Residential Development - PRC
Residential Development - PRC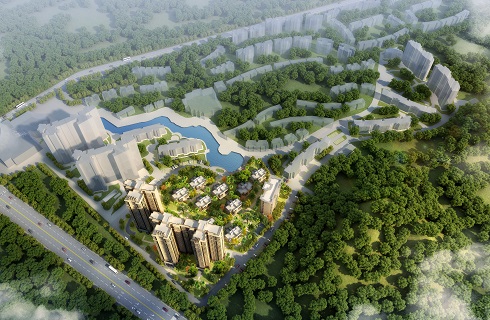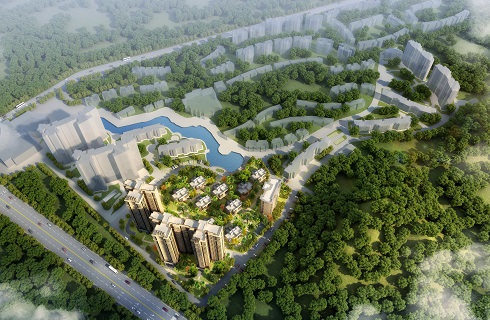 New Residential Project – Dongguan
The site occupying an area of 22,000 square meter, will be developed into a low-density residential units and houses with a saleable area of approximately 36,000 square meters. The project will provide 24 villas and 225 units of apartment. The project is scheduled to be completed in phases from 2026 onwards with pre-sales to be commenced in 2024.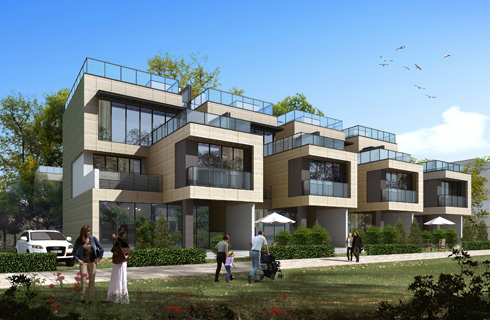 First Mansion was completed in Q3 of 2022 and over 95% of the 288 units was handed over to new owners. The project has a total GFA of 40,000 sqm and comprised of 3 high-rise and 28 villa units.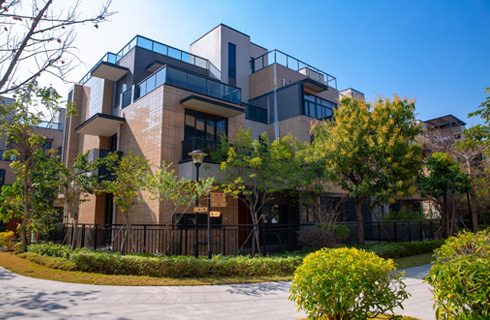 This RMB 700m low density villa project has close to 40% site coverage of greenery, which is rare at the time of its launch. 136 semi-detached villas and townhouses, with a total size of 35,000 sqm, were built with an average size of 170-230 sqm. This project was completed in 2019.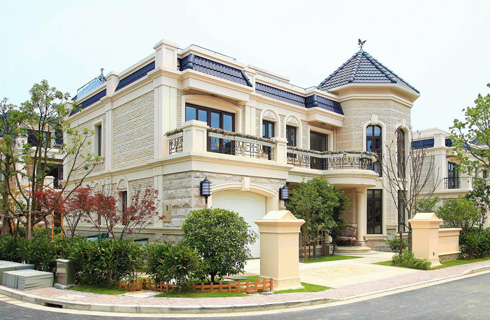 Parc Four Seasons – Shanghai
This RMB 2.5 billion high-end villa project is located in the SongJiang District with a site area of 190,000sqm. 560 villas and townhouses were built over 4 phases with a total GFA of 130,000sqm. Phase 1 sales began in 2010 and Phase 4 was completed in 2017.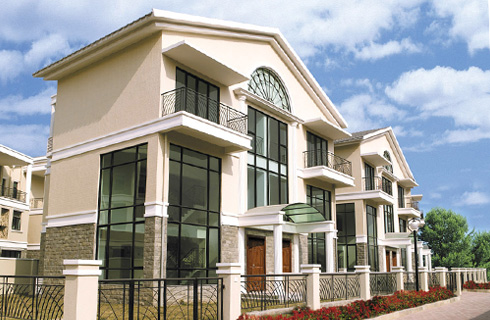 Bauhinia Garden – DongGuan
This decade-long residential development has become the home of 6,300 households, completed with commercial, educational and recreational facilities. The site was close to 1,000,000 sqm and was developed over 4 phases, spanning from 1993 to 2017. This project is highly recognized by the local government and serves as a major track-record for Crystal Investment to obtain future land bank in the Greater Bay Area.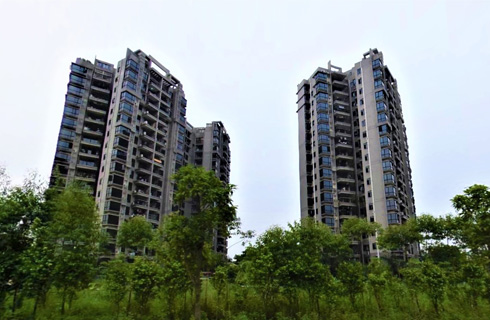 Pinewood Court completed in 2008 has a site area of 36,835 sqm with 384 units of luxurious apartment. It is a popular choice for young professional and families who desire a functional yet comfortable place to call home.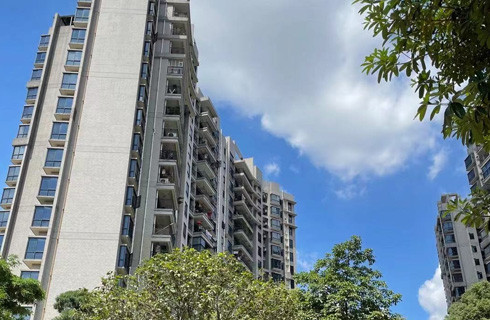 Gold Coast has a site area of 33,298 sqm with 394 units of luxurious apartment. It is located near a one-stop shopping street that includes diversified department stores, fashion retail, specialty restaurants, leisure and entertainment, etc.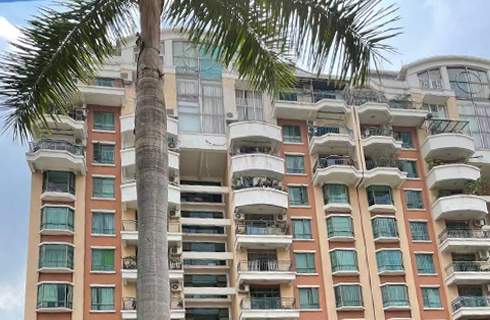 Celestial Court offers 204 apartments with a total site area of 25,307 sqm. The apartments are well-designed, ranging from a fully functional bathroom, a complete kitchen to a bathroom connected to the bedroom and are therefore very popular amongst home buyers.