Residential Development - PRC
Residential Development - PRC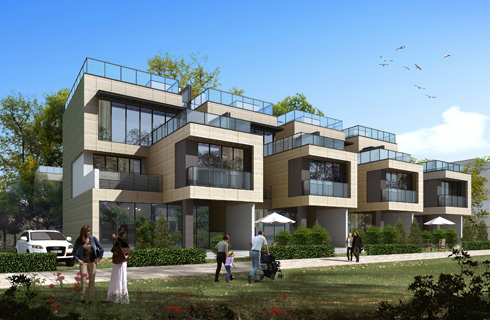 A RMB 1 billion high-end residential development project which comprises of 3 towers of 260 apartment units and 28 semi-detached villas, for a total of 39,000 sqm.  This project is currently on sale and will complete in 2023.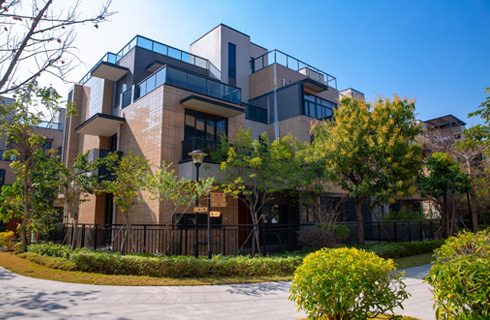 This RMB 700m low density villa project has close to 40% site coverage of greenery, which is rare at the time of its launch. 136 semi-detached villas and townhouses, with a total size of 35,000 sqm, were built with an average size of 170-230 sqm. This project was completed in 2019.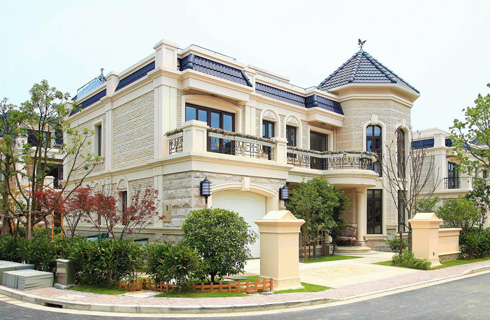 Parc Four Seasons – Shanghai
This RMB 2.5 billion high-end villa project is located in the SongJiang District with a site area of 190,000sqm. 560 villas and townhouses were built over 4 phases with a total GFA of 130,000sqm. Phase 1 sales began in 2010 and Phase 4 was completed in 2017.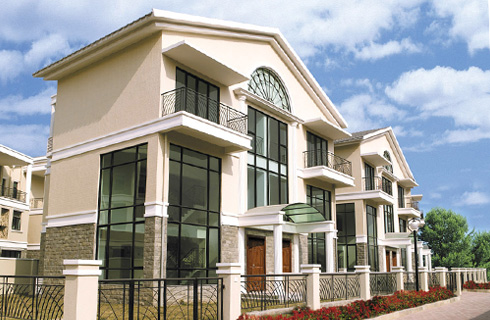 Bauhinia Garden – DongGuan
This decade-long residential development has become the home of 6,300 households, completed with commercial, educational and recreational facilities. The site was close to 1,000,000 sqm and was developed over 4 phases, spanning from 1993 to 2017. This project is highly recognized by the local government and serves as a major track-record for Crystal Investment to obtain future land bank in the Greater Bay Area.