Commercial Development – HK
Commercial Development – HK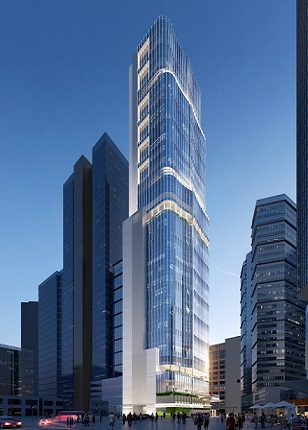 Project CIB – Kowloon East CBD
A 210,000 sf Grade A commercial development project in the heart of the Kowloon East CBD. The building will incorporate the latest sustainability features to match the group's long term holding strategy. Foundation work began in 2023, with occupancy expected in 2026.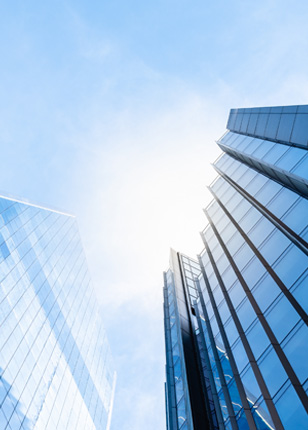 Project Cross – Kowloon East CBD

A redevelopment project in Kowloon East CBD with just a 2-minute walk away from an MTR station. The existing industrial building will be demolished and replaced by a 160,000 sf commercial building. Town planning application has been approved and development planning is underway.