Commercial Development – HK
Commercial Development – HK
Project CIB – Kowloon East CBD
This is a HKD 5 billion Grade A commercial development involving the re-development of an old industrial building. The site is located in the new CBD within 2 minute walk from an MTR station. This 210,000 sf Grade-A building will be designed and built with a long term holding strategy, which will incorporate many new sustainable building features and concepts. Demolition of the existing industrial building will complete by end of 2021.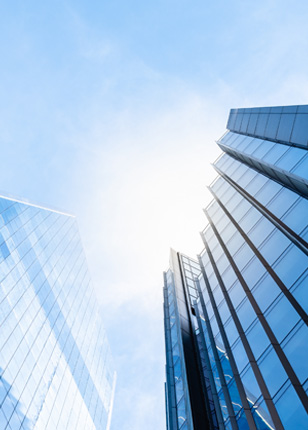 Project Cross – Kowloon East CBD

A HKD 3 billion Grade A commercial development located in the heart of the new CBD. Construction work to begin in 2023.